'Chelsea are a level above'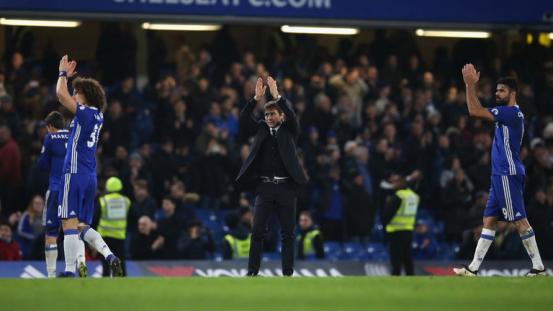 Chelsea are a level above other Premier League teams because they do not look vulnerable, even when playing badly, says Graeme Souness.
Chelsea earned a hard-fought 2-0 win over Hull on Super Sunday, thanks to goals from Gary Cahill and the returning Diego Costa in either half.
The Blues are now eight points clear at the top of the Premier League with 16 matches remaining, and Sky Sports pundit Souness says they do not look like conceding when the momentum inevitably turns in games.
Souness said on Super Sunday: "For me, you saw a Chelsea team that were not going to lose that game or that lead. At 1-0 they didn't look too concerned.
"The difference between this Chelsea team and all the others; when the game does turn, and they all do turn, even for a …
continue reading in source www.skysports.com